Elektronika has become the most trusted partner of the Indian Electronic Industry
Established in 1979 as a distributor of electronic components, Elektronika Sales has been the most trusted partner of the Indian electronic industry. It stands as one of the leading and largest electronics components distributor in India.
We are serving 3000+ Customers from various segments like Automotive, Industrial, Metering, IOT, Lighting and Power, Computing, Telecom, EMS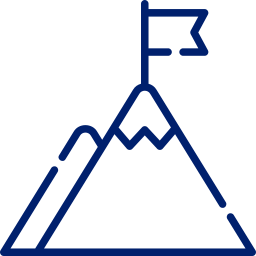 Mission
To grow with our customers by providing effective supply chain & design to solution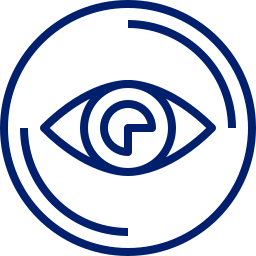 Vision
Leading Distributor of Electronic Components by offering technology Solutions and establish global footprint through Mergers & Acquisitions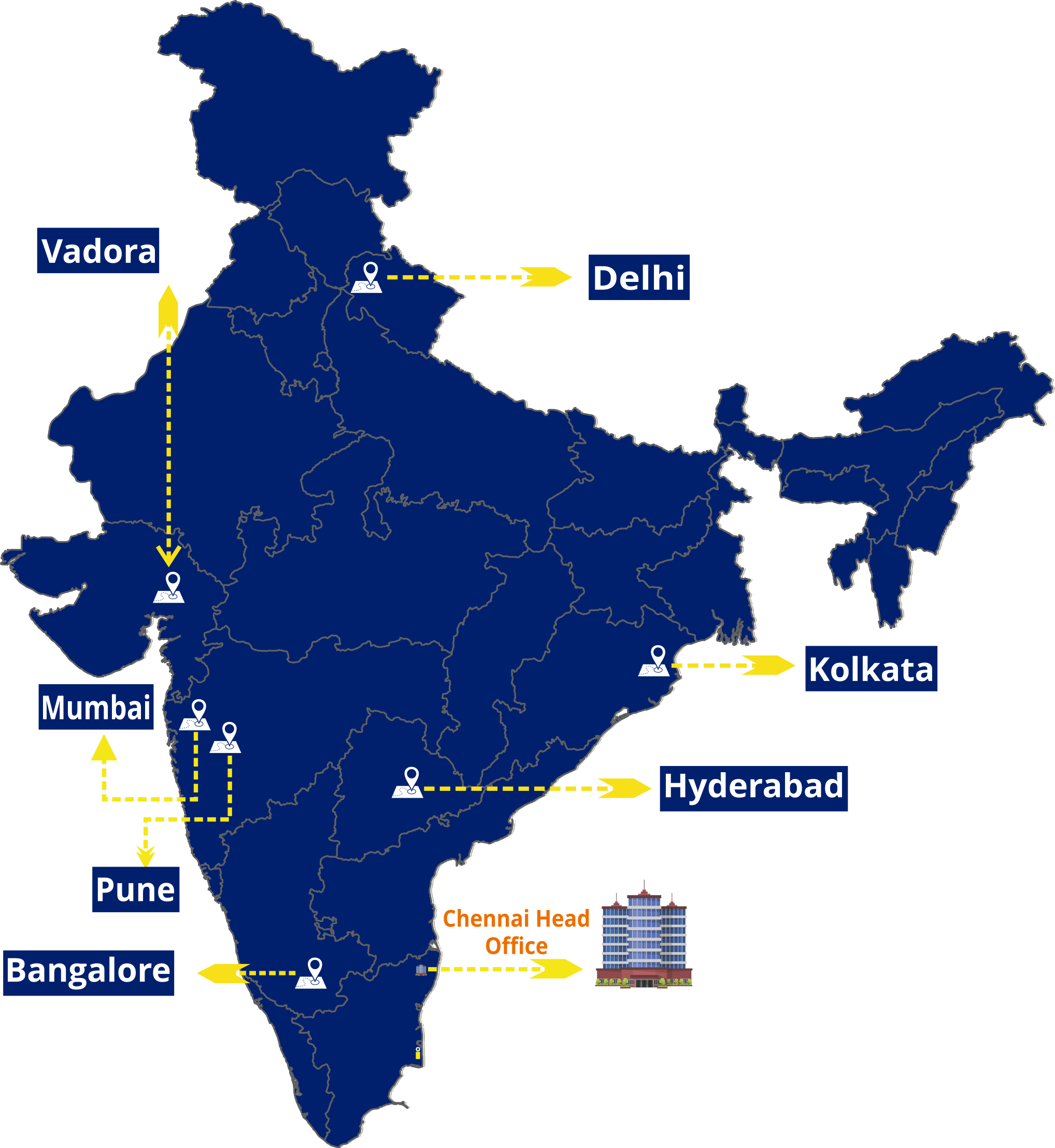 We are headquartered with a centralized warehouse in Chennai and have sales branches across the country.
To support our overseas customers, we have our sales offices in Hong Kong and Singapore.
We are committed to providing Total Solutions to our customers
Our focus is always on "Deep diving for our customers". We strive to offer the best of support to encourage all Medium & Small OEM, IDH, EMS, Startups.Our Domestic supply chain offers Kiting & VMI in local currency which has been greatly accepted and appreciated by many in the industry.
We also provide value added services of Design & Development support
With our strong product distribution lines, we make reference design & design transfer programs to customers. We provide a design solutions from concept to complete product build.We have our own design house in India with a highly qualified team to develop design solutions that exceed our customer's expectations, we also provide reference designs for solutions to Automotive, IoT, and Industrial Applications.We have well trained and dedicated technical resources for each product line. We focus on value addition to the supplier through market penetration by application, demand creation ability & design win performance.
Elektronika has a World class warehouse of 36,000 + Sq.ft in Chennai with process of Lot & location Control, FIFO Management & Automated tracking.
We are Authorised Distributor for 80+ Component Manufacturers. We have a large inventory base with more than 12,000+ lines, BOM Handling, Consolidation strength on Active, Passive, LED & Electro-mechanical Components Value Engineering, PPV Program, VMI Facility for key OEM's, ANNUAL contracts, scheduled orders and buffer stock facility.
Elektronika has end to end logistics capabilities
Elektronika has end to end logistics capabilities starting from import warehousing and stock movement across the country, packing, order processing, and delivery anywhere within its operating footprint. We offer a shipping facility from India & Hong Kong with INR/USD Billing option.
We genuinely care about our customers and are dedicated to serving them well
We analyze the current and future market trends and develop solutions that meet market requirements, we build teams with each other and with our customers to maximize our ability to deliver the best solution possible, we always respond with a sense of urgency and we strive to develop long-term customer relationships by consistently delivering quality, innovation and business value that meet or exceed customer's expectations.
We are chosen as a trusted partner by our suppliers
We are chosen as a trusted partner by our suppliers due to our strong Technical & Sales Teams, Customer Network pan India and our Long-Standing Business Relations and customers rely on us for all our services like Kitting, Consolidation, Designing Solutions, Efficient Supply Chain and appreciate us for our Business Ethics and our Financial Strength.