Elektronika Sales Pvt Ltd was founded in 1979.
We stand as one of the leading and largest distributors of electronic components in India. Recognized as one of the most respected and innovative solution providers in the Electronics Industry today, our focus segments are Automotive, Industrial, Metering, IoT, Lighting and Power, Computing, Telecom, EMS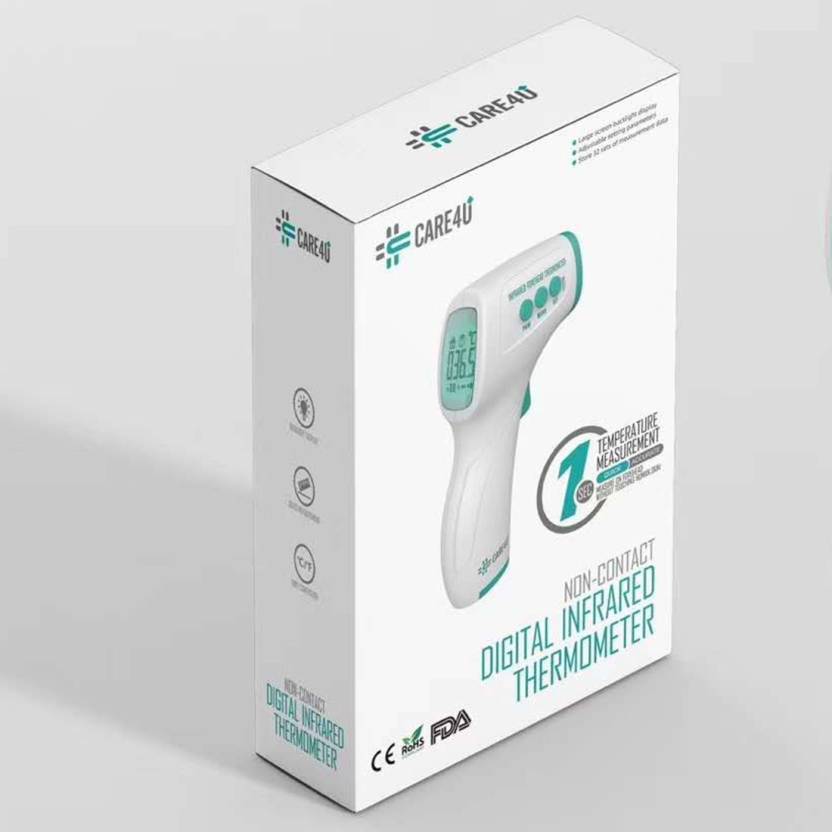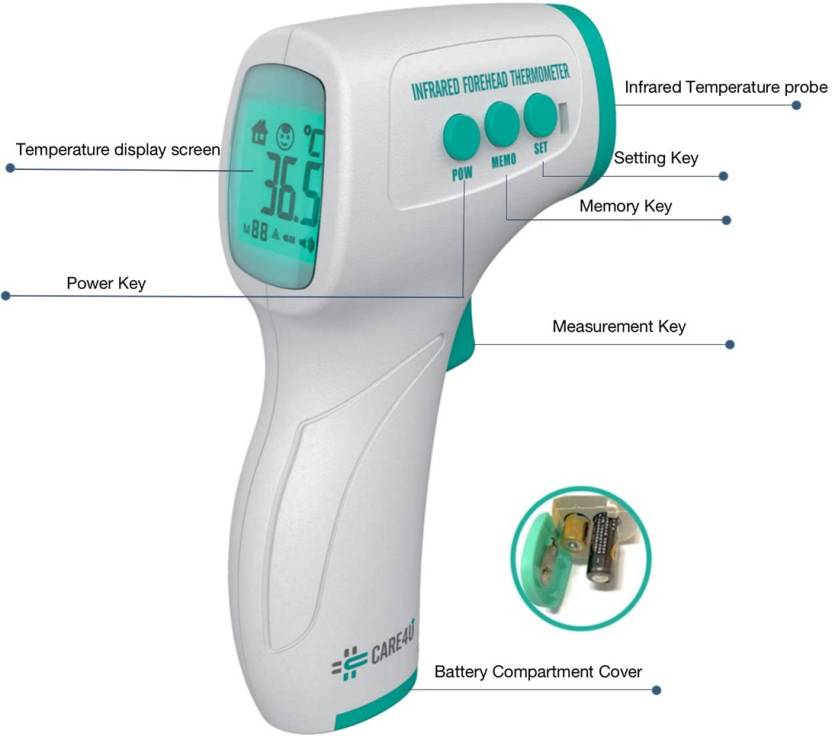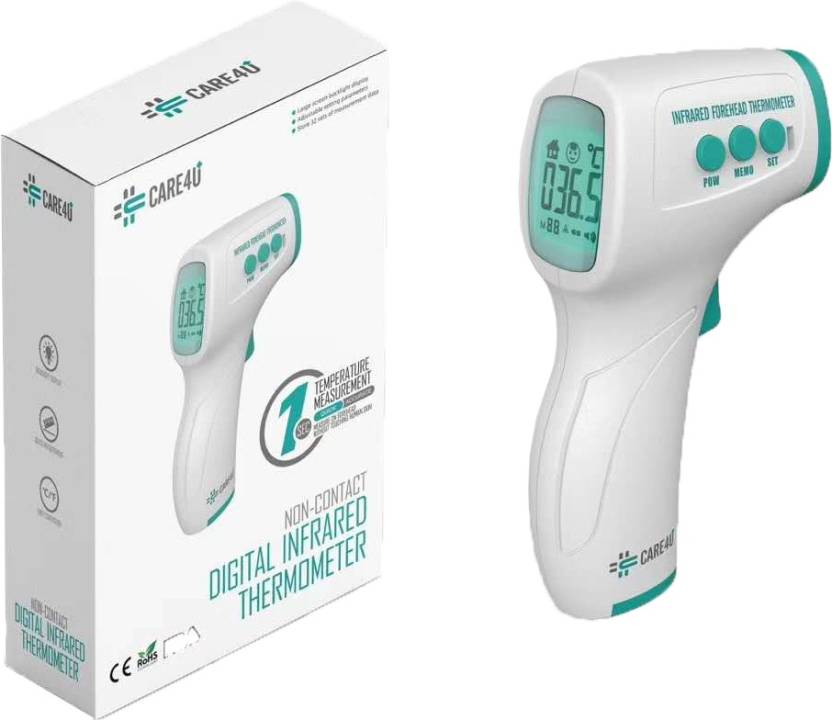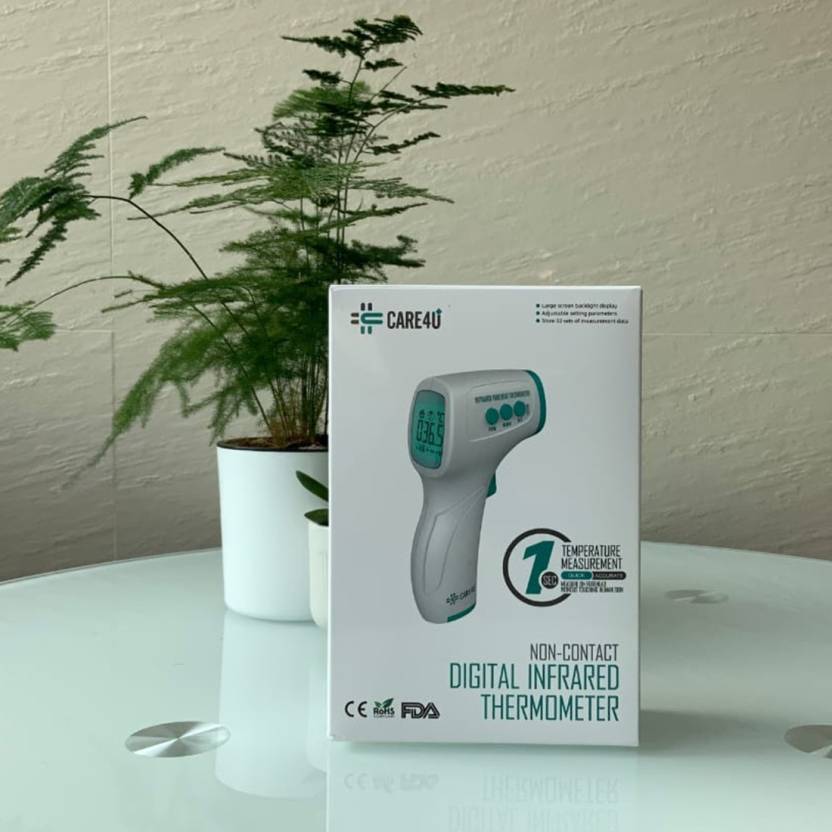 Digital Infrared Thermometer
Non-contact digital infrared thermometer with just a 1-second temperature check that shows temperature in both Celsius and Fahrenheit.
Features: Quick & accurate temperature measurement without touching human skin, Large screen backlight display, Adjustable settling parameters, Stores 32 sets of measurement data, Buzzes in case of high temperature and screen emits red light, Low battery indicator, Automatic shutdown after 60 seconds, 1-second forehead measurement, Unit conversion.
Backlight tricolor display
Power Source: Batteries
MOSCLEAN UV LED Electric Insect Killer
Attracts and destroys mosquitoes, biting insects, and other flying pests.
Extremely light-weight but powerful enough to protect up to 1,000 sq ft.
Please use the product without fan/AC and in a dark room (no sunlight) only then its most effective.
Since it is eco-friendly and consumes less power please keep it on throughout the day to have a mosquito-free night.
Silent operation that requires no user interaction. Place or Hang 4-5ft from ground level, 95% Effective when used in dark.
Eco-friendly high-efficiency Ultra Violet LEDs contain no hazardous components and are proven to outperform traditional mosquito traps
For Indoor use with supplied 12-volt power cord, Comes with an Indian pin
Know more about our products
Plot No 31-A, Ambit Park Road
Ambattur Industrial Estate(South)
Ambattur, Chennai – 600 058
Tamil Nadu, India
+91 44 26251290
+91 44 26251290
+91 44 26251290 
info@elektronikasales.com
Our authorized distributors